Get Started Today:
If you are a Retailer and have valid Sales Tax ID, please contact us using the Form Below:
Become A Dealer
If you're interested in carrying the WISP in your store, we're excited to join forces! Whether you're a brick and mortar retailer or an online business, we're confident our brooms will be a top-seller among your customers with pets. To become a petWISP Dealer, all you need is a valid sales tax ID. Please complete the form and get your wholesale brooms in no time at all.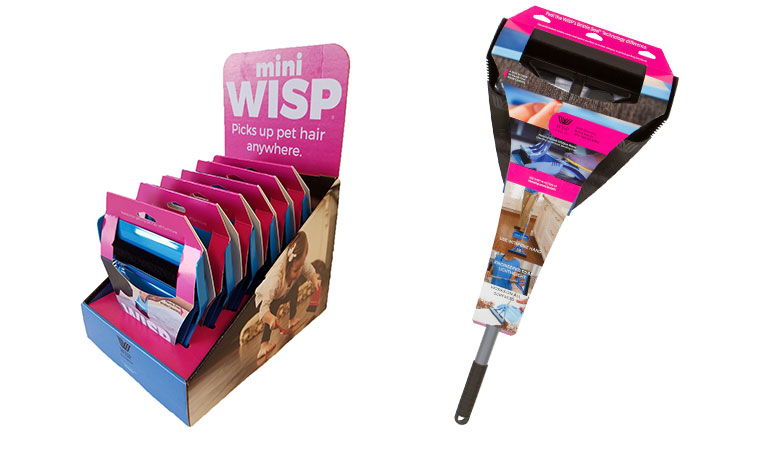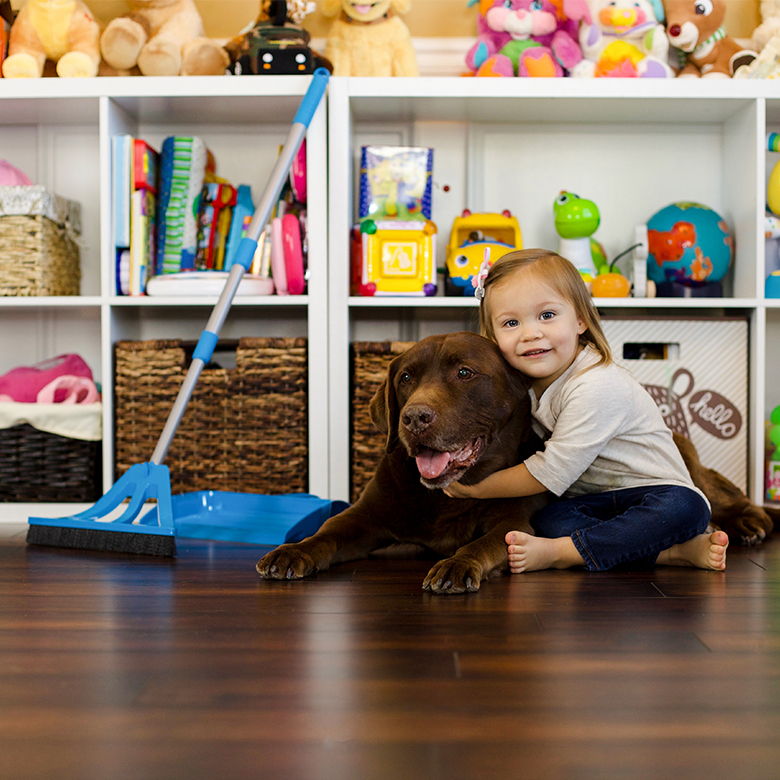 Boost Sales With the WISP
More than three-in-five Americans own a pet, according to a 2015 survey conducted by The Harris Poll. Furry friends quickly become part of the household, and just like every family member, they make a mess. Consequently, pet owners are always searching for quick and effective ways to clean up after them. Purchasing wholesale pet products from us allows you to meet a consumer want that's here to stay.
On average, every household has one to three brooms. The desire for a clean house will never end, along with the joy of owning a pet. Anything but a trend, our wholesale brooms are always in season and the demand never slows. We offer dealers great margins with mapped pricing, because we appreciate your support. Count on us to provide flexible display and packaging options, to ensure the petWISP is a perfect fit for your store.
Offer Pet Owners a Truly Unique Product
As a savvy retailer, you want to sell exceptional products your customers can't find everywhere else — and the WISP is just that. Designed to make cleaning up after pets a breeze, our wholesale brooms feature Bristle Seal Technology with dense, short 90° angle electrostatic bristles. The patented WISPpan contains handy side combs for easy sweeping and the telescopic handle ensures there's no need to stoop or bend. Plus, a storage sleeve makes it easy to hang the WISP up when not in use.
Carry a variety of wholesale pet products, including the WISPsystem, miniWISP and bigWISP. Made to help pet owners combat the variety of cleaning challenges created by furry friends, the petWISP will quickly become a household staple. These wholesale brooms will raise your profile among pet owners, because they offer a level of cleaning like no other.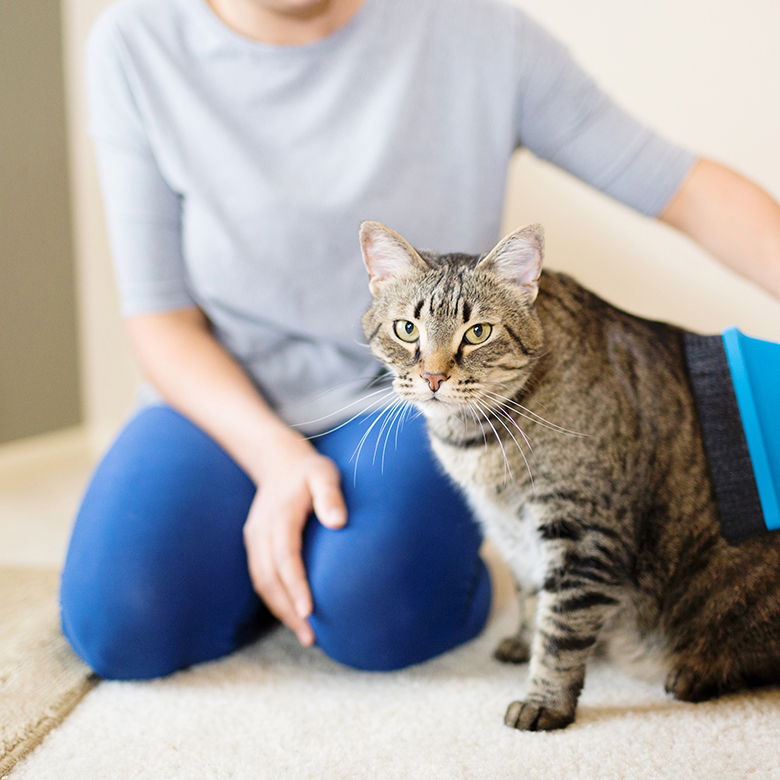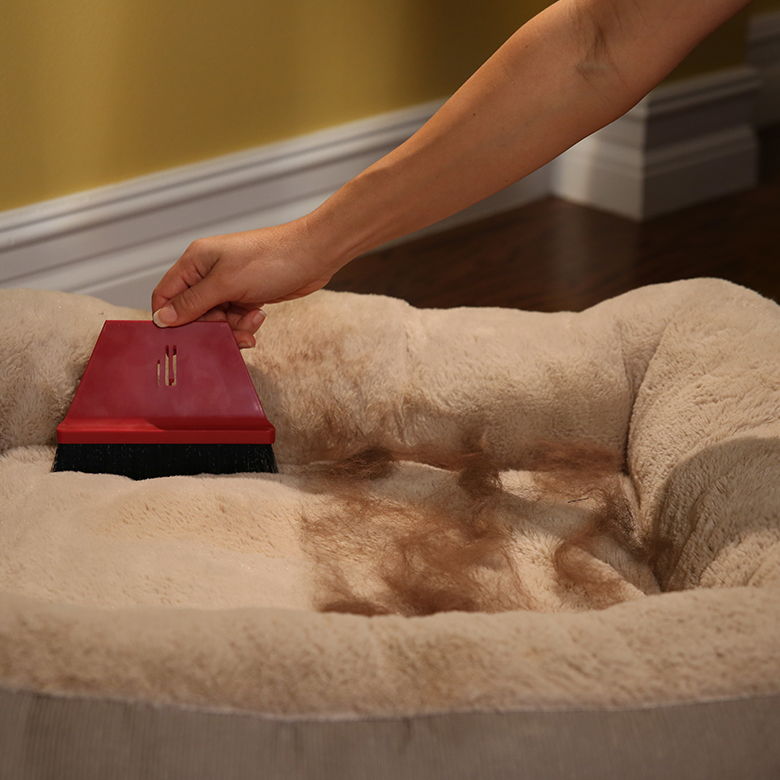 Sell the WISP for Pets
Don't let your competitors enjoy the glory of introducing your customers to the WISP. Millions of households have at least one pet living in them, and owners are looking for a better way to clean up. From floors to furniture, pet hair, kitty litter and spilled kibble leaves quite a mess. Make your customers even more loyal by presenting them with our wholesale pet products that really work.
Expect to go through your WISP inventory quickly, because word travels fast when pet owners find a great product. We're pleased to offer our wholesale brooms at low minimums, allowing for excellent margins. Talk to us about availability through your favorite distributor, dealer incentives, ICS's, ISO's and more. Plus, we provide attractive consumer packaging and POP and promotional support. Our WISPsupport is always here to respond to your questions and concerns, because we value your partnership.